Perhaps the most significant driver of growth in the home improvement market over the past 12 months has been our collective desire to increase our living space at home. Whilst demand for premium quality, painted timber orangeries has continued to rise over this period, alongside this trend, discerning customers have also been turning to a more rustic look and adding an oak framed extension to their property.
The natural and authentic beauty of oak as a building material ensures that it is almost never painted, at least when used for external joinery. Quite the opposite in fact: customers usually choose oak for its natural look and variety and celebrate these distinguishing features by ensuring the timber is very much a defining part of the design.
So if an oak framed extension has been on your wish list for the year ahead, here is our round up of some of the best oak orangery and garden room design ideas.
Open Plan Kitchen Extension
This bespoke garden room transformed this Somerset farmhouse above, providing space for an open plan kitchen with a living room and dining room combined.
The inspiration for the exterior design is clearly the existing property, with the gable end wrapping around a new chimney echoing the main part of the house. Moving inside, this oak garden room is all about light and space – creating a room for the whole family to enjoy. Take a closer look at this design and the customer's admiration for the natural beauty of the oak via this video.
Listed Building Inspiration
If you own a listed building and are considering extending it, the first thing you should do is get some expert advice. Karen Bell, Creative Director at David Salisbury, notes: "It is essential to consider the character of your property and choose a design that will either complement the architecture or be a complete contrast: i.e. by adding a unique design so the distinction between the old and the new is evident."
This bespoke oak orangery in Warwickshire, with its distinctive gable roof design (shown above), makes a stylish impression from the outside and looks wonderfully inviting from the inside. Open up those bi-fold doors and feel how much closer the garden becomes.
Mansard Roof Oak Orangery
The benefit and beauty of a mansard style roof is that it gives a vaulted feeling to the room, increasing the internal height of the ceiling and thereby the flow of natural light.
Whether by day or night, this oak orangery design in West Sussex has created a delightful living room space. With tiling and brickwork chosen to match the existing home, this oak framed extension works perfectly in harmony with its surroundings.
Oak Augments this Compact Design
Big is not always beautiful – this oak framed garden room in Hertfordshire, above left, is certainly not substantial in terms of scale but more than fulfils the brief of providing a natural link with the garden.
With this customer's taste in adventurous indoor planting, this is a great example of utilising biophilic design to augment the living space.
Oak Garden Room for Thatch Cottage
With a combination of house and garden like this example in Dorset, it is easy to see why an oak framed garden room was chosen to provide a sympathetic link between the two.
The beauty of natural oak is that it will weather, over time, into a lovely shade of silver grey, as this photo above illustrates – for those wanting a more rustic look, in-keeping with the style of their existing property, an unfinished oak framed orangery or garden room could be the ideal solution all round.
So there's 5 of our favourite oak framed garden room designs – let us know which one you like best via our social media channels.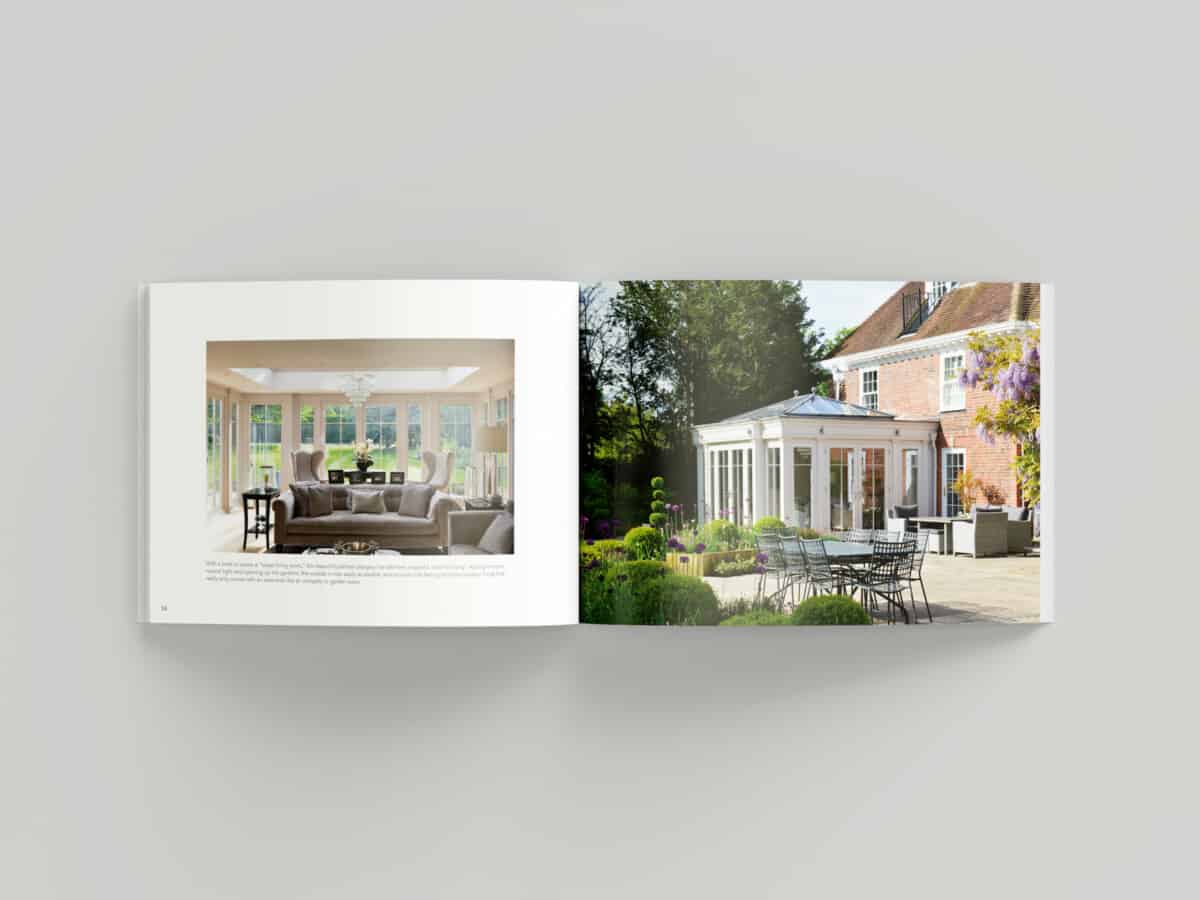 Request Our Latest Brochure
Full of inspirational designs to captivate your imagination.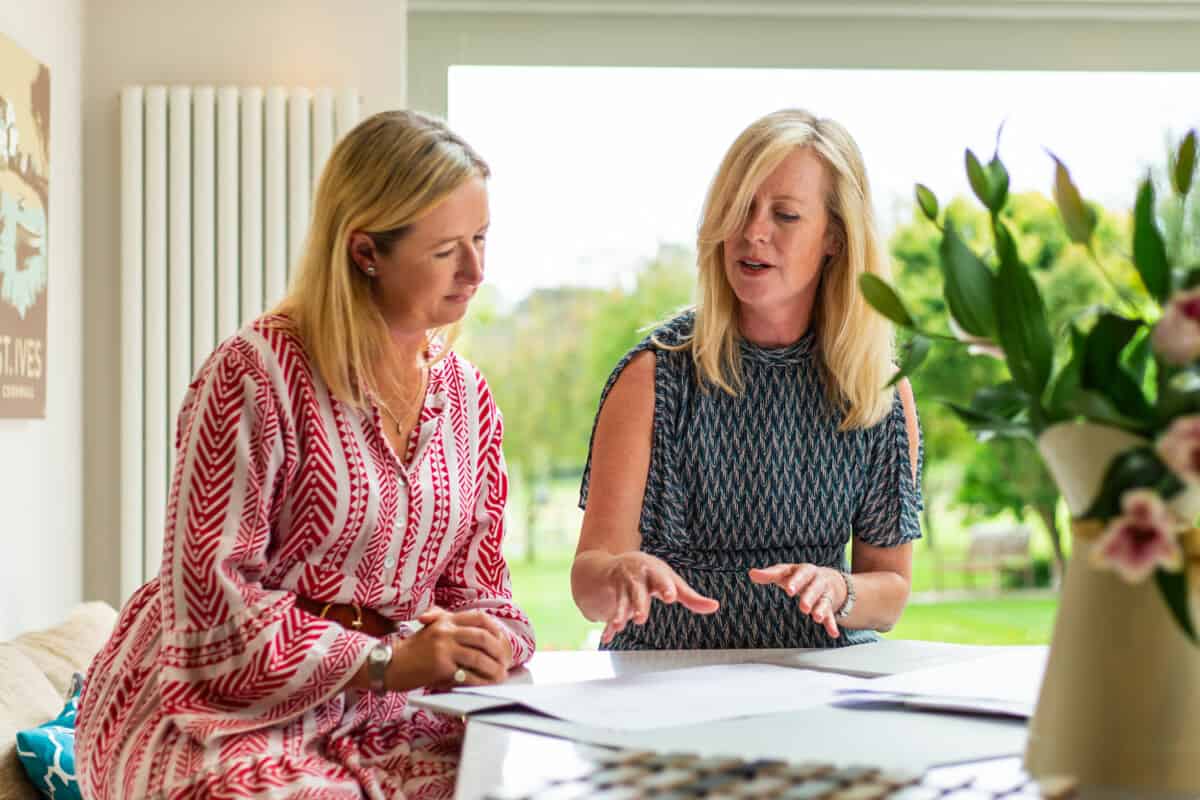 Book a Design Consultation
Our team of expert designers look forward to inspiring you.