For anyone considering a home improvement project such as adding a conservatory or an orangery, there is clearly a wealth of inspiration available online. Being able to see photos of garden rooms or kitchen extensions or different paint colours can help influence our thinking and assist with decision-making. 
Here at David Salisbury, we are fortunate enough to have built a substantial following on Facebook and our presence on Instagram is growly quickly too – but the social platform that is perhaps most useful for organising and saving (pinning) photos and design ideas in an easy-to-use format is Pinterest.
Pinterest is essentially a search engine crossed with an online scrapbook or mood board. Users are browsing for ideas to plan for the future – or, what is known as in the jargon, 'in discovery mood.'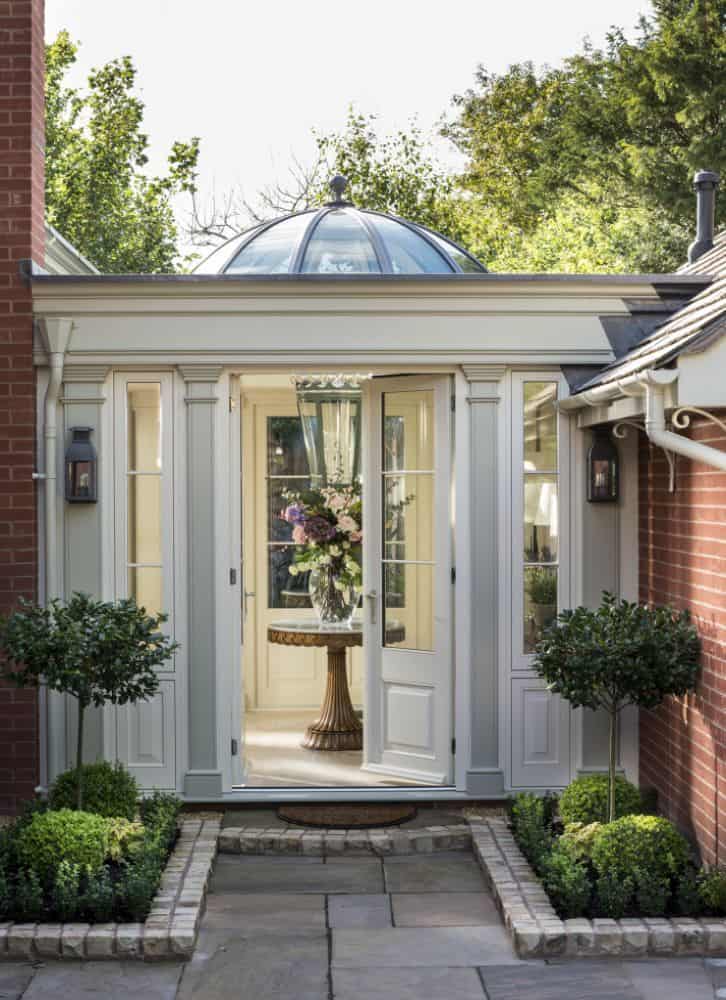 Whilst not everyone might have heard of Pinterest, by way of comparison, it is the fourth-most-popular social media platform in America, ahead of Snapchat, LinkedIn, Twitter and WhatsApp (source: Hootsuite). It is also fast-growing, adding more users than Facebook and Twitter combined between 2017 and 2018.
We use Pinterest to help organise our orangery and garden room photos and case studies into 'Boards' (essentially collection of photos or 'pins' as they are called). The easy to adapt format and flexible layout means we can provide even more varied inspirational content than our website, for example.
Want to see examples of smaller orangeries that have perhaps not made it into our brochure? Easy, we have a Pinterest board on Smaller Projects: click here. Perhaps some of our most popular photography is of our rustic oak garden rooms – so do make you sure you check out our Oak Pinterest board.
The subjects 'home' and 'home improvement' continues to be the largest share of searches on Pinterest, so we see this a vital tool to help provide details of our bespoke design capabilities to potential new customers. To that end, an orangery kitchen extension tends to be perhaps our most popular design brief, so our Kitchen Extensions & Kitchen Inspiration board certainly sees widespread use.
Pinterest is known as a social network for 'shoppers' as it is used to help 'discover products.' In fact, Pinterest users are 4 times more likely to be researching for new product ideas than on other social media platforms (source: Hootsuite).
We can also create boards to help organise photos and highlight other parts of our business, from our London Showroom to our Listed Buildings expertise and our wide-ranging Commercial Buildings projects.
We're regularly adding new pins and boards so why not follow us on Pinterest and be inspired by our latest photography and new projects. Our new board on Paint Colours is already proving a useful resource, as it shows examples of our orangeries in each of our standard paint finishes.
If you're looking for inspiration for your next home improvement project, start 'pinning' your ideas together from David Salisbury's Pinterest page.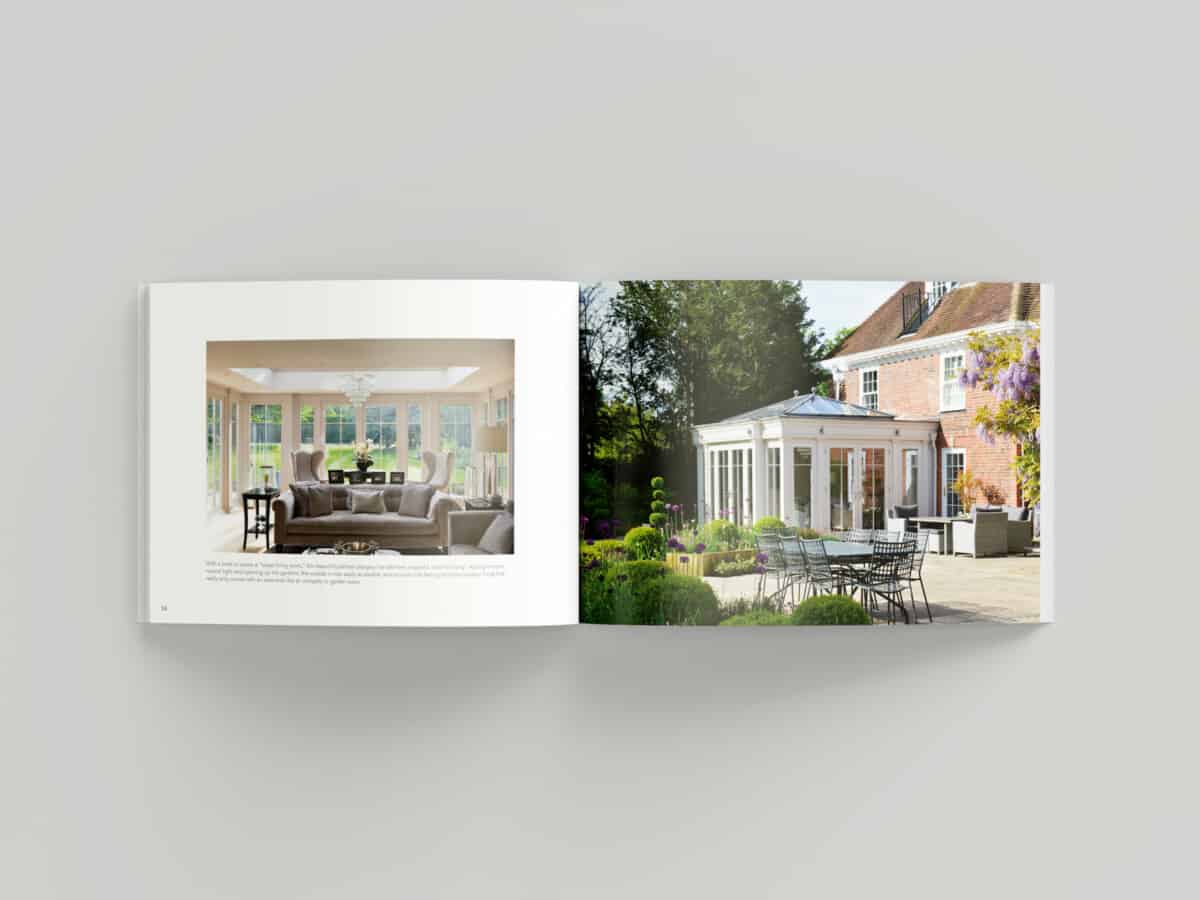 Request Our Latest Brochure
Full of inspirational designs to captivate your imagination.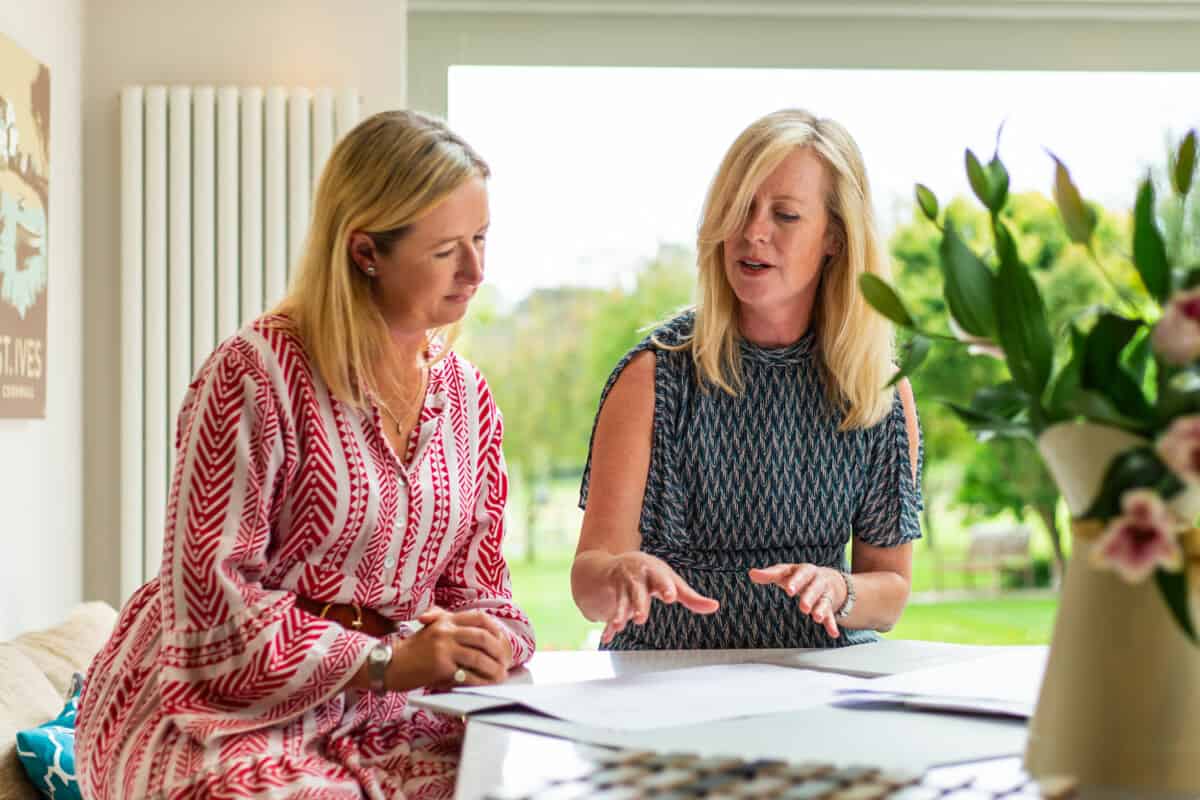 Book a Design Consultation
Our team of expert designers look forward to inspiring you.