During this Summer holiday period, when we typically spend more time in our homes, it is often a period when we tend to think about future home improvement projects or adding an extension such as an orangery or garden room.
To some customers, the prospect of a building project like this can seem a little daunting. As market leader in our field, customers often tell us that they chose David Salisbury because they felt reassured by our brand being synonymous with quality and the sheer number of successful projects we have completed over the years.
Alongside flicking through the glossy pages of our new brochure, perhaps one of the most popular sections of our website are our Case Studies, which are being added to on a regular basis.
Just in this section alone, we have in excess of 125 completed and beautifully photographed projects for you to review and peruse – but that's just a tiny proportion of our overall experience. Whilst collating the content for our new Listed Buildings page, we found we have successfully worked on well over 1,000 of these historic properties alone.
Handily organised into categories, there's plenty of inspirational ideas amongst these pages, for different sized projects and design briefs.
Orangeries and orangery kitchen extensions remain our most popular form of project in general and there's plenty of inspiration to be found here.
Oak framed extensions continue to be a growing part of our business and the sheer variety of case studies within this section underline this point.
As already noted, over the years, we have become specialists in gaining the relevant consents for adding extensions to Listed Buildings – we're certainly very proud of each and every one of the listed case studies that appear on our website.
Of course, Conservatories still comprise a regular part of our work so there are numerous inspirational examples shown here.
And if all of these is not enough inspiration for you(!!), be sure to check out our Pinterest and Instagram – more and more prospective customers are being inspired to contact us via these channels.
If we haven't already, we're looking forward to inspiring you soon!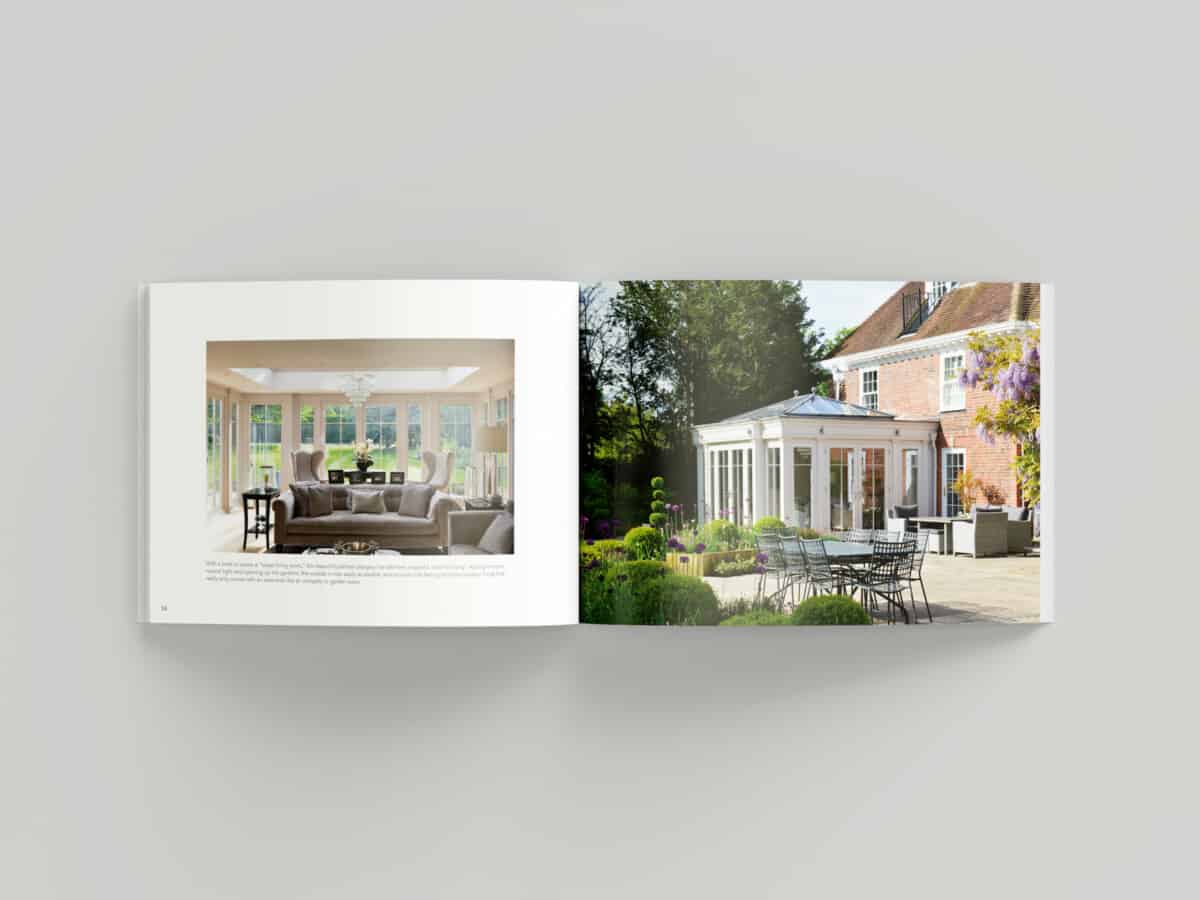 Request Our Latest Brochure
Full of inspirational designs to captivate your imagination.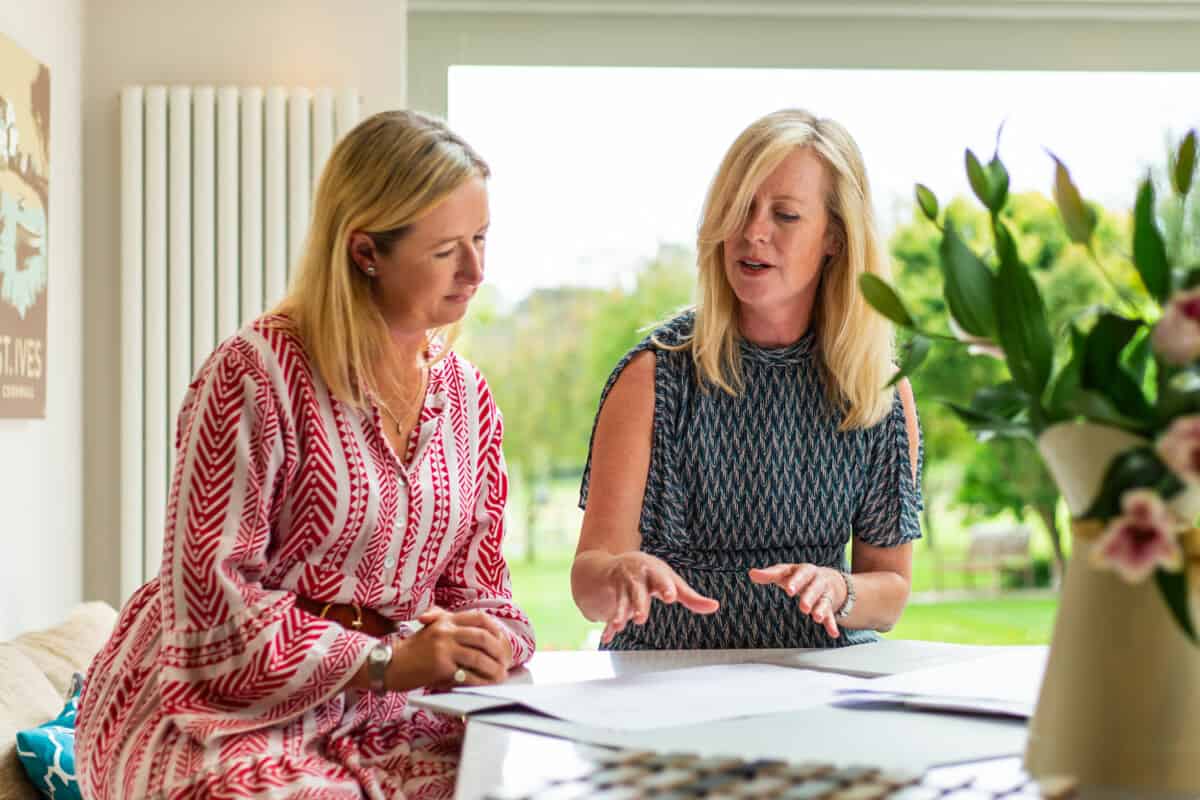 Book a Design Consultation
Our team of expert designers look forward to inspiring you.