As we look ahead to the Summer, you may be considering extending your living space to make the most of the light or to become a place where you can admire your garden. A garden room could be the ideal solution, providing a wonderful link between your house and the outside world.
Whilst getting the design and layout of these extensions requires some expert advice, how do you go about adding the finishing touches to your new garden room? And what can help make the most of your space and give different areas their own feel?
We have teamed up with our friends at ufurnish.com once again and asked their experts to hand-pick some of their favourite products, to provide you with the very latest style tips, complementary furniture and accessories.
A garden room from David Salisbury will provide flexible living space, whilst ufurnish.com will help you find the furniture and accessories you need by allowing you to search over one million products from 100+ retailers. To make the most of the indoor/outdoor connection embrace the trend for indoor plants and keep the furniture natural too by choosing linen, wood or rattan pieces.
Luckily a garden room provides plenty of natural light for plants. Group small plants together in planters that complement each other. A mixture of texture and colours, reflecting the materials used in the rest of the garden room, will look fantastic. For statement plants, like orchids, plant stands work well by lifting up the plant so that you can see it in its full glory.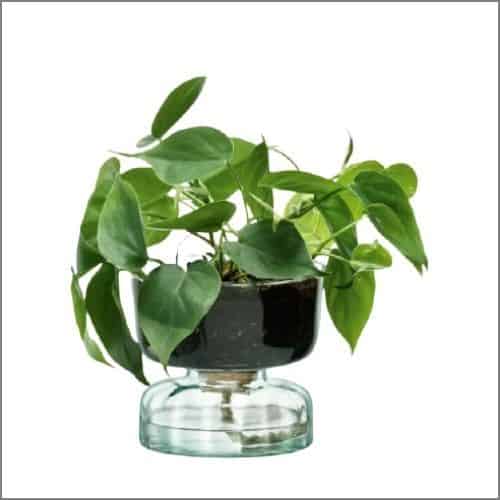 Canopy Self Watering Planter – John Lewis & Partners £40.00
Endo Reclaimed Iron Planter – Amara Living £30.00
Choose stands in wood or rattan to blend with nature or opt for a marble or metal stand for contrast.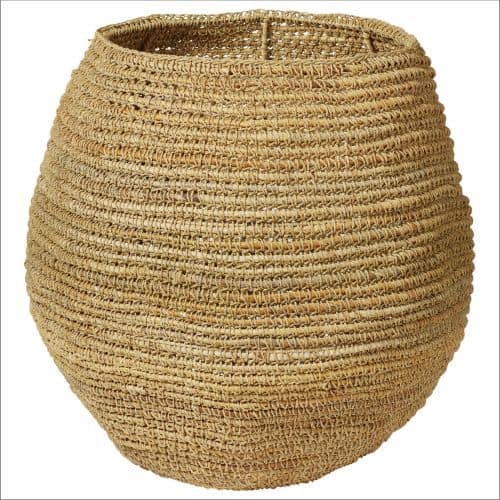 Thalassia Planter Natural – OKA £250.00
Libra Metal Indoor Planter Stands – John Lewis & Partners £330.00
There are many fabulous places to find rugs from but we particularly like Claire Gaudions' creations that are inspired by nature, which bring the feeling of the outdoors into any garden room.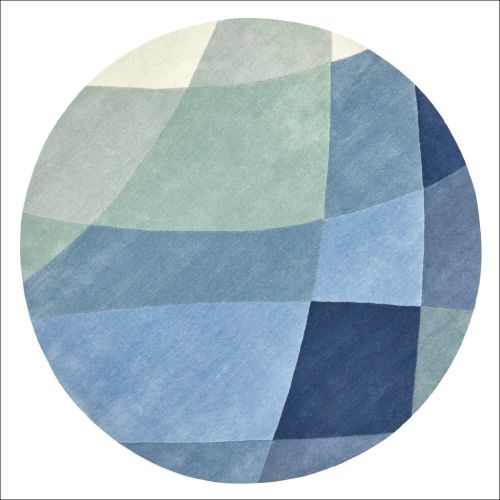 Rhythmic Tides Rug – 200 cm diameter / Blue / Wool – Claire Gaudion £759.00
Island Blue Rug – 200 x 300 cm / Blue / Wool – Claire Gaudion £1,065.00
When it comes to choosing your larger furniture pieces, think natural. Some of our favourite materials to use in a garden room include wicker, linen and rattan. The open framework of rattan furniture blends perfectly into the natural surroundings of a garden room.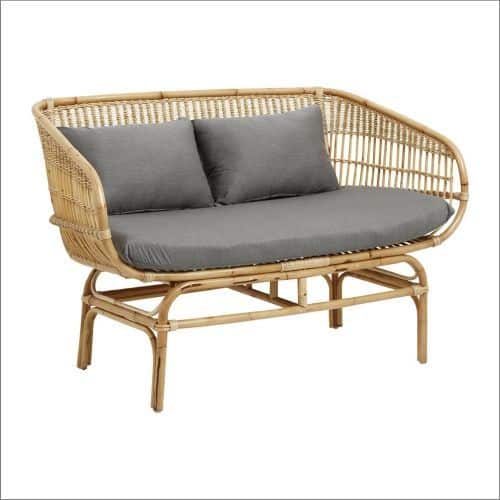 Rattan Sofa with Seat Pads – Grey/Natural – Amara Living £660.00
Set of Two Rattan Side Tables – Graham & Green £415.00
By keeping the furniture light, the focus is really drawn to the greenery, both inside and outside while allowing light to easily reflect around the space.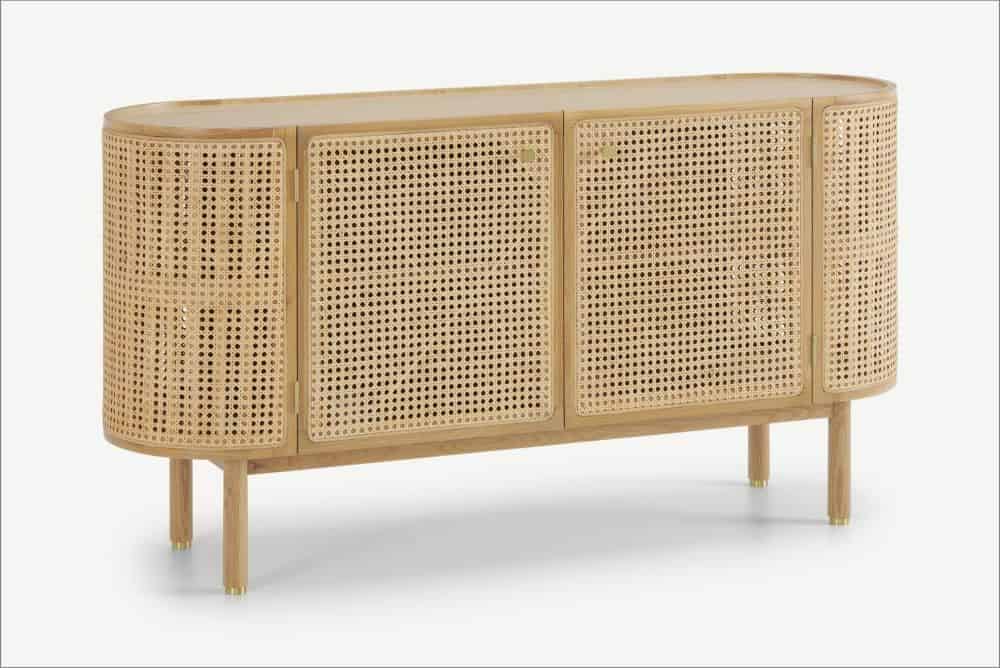 Ankhara Sideboard, Natural Oak & Rattan – Made.com £549
Olivia Linen 4 Seater Sofa, Natural – Pepper Sq £2,399.00
Whether you're considering extending your home with a garden room or have already added an orangery or similar glazed extension, getting the all-important finishing touches right is vital to round off the look and feel of your new room.
ufurnish.com believe it should be simple for everyone to create their dream living space and that's why they've designed the only website where you can search, discover, compare and shop everything you need for your perfect home or garden room.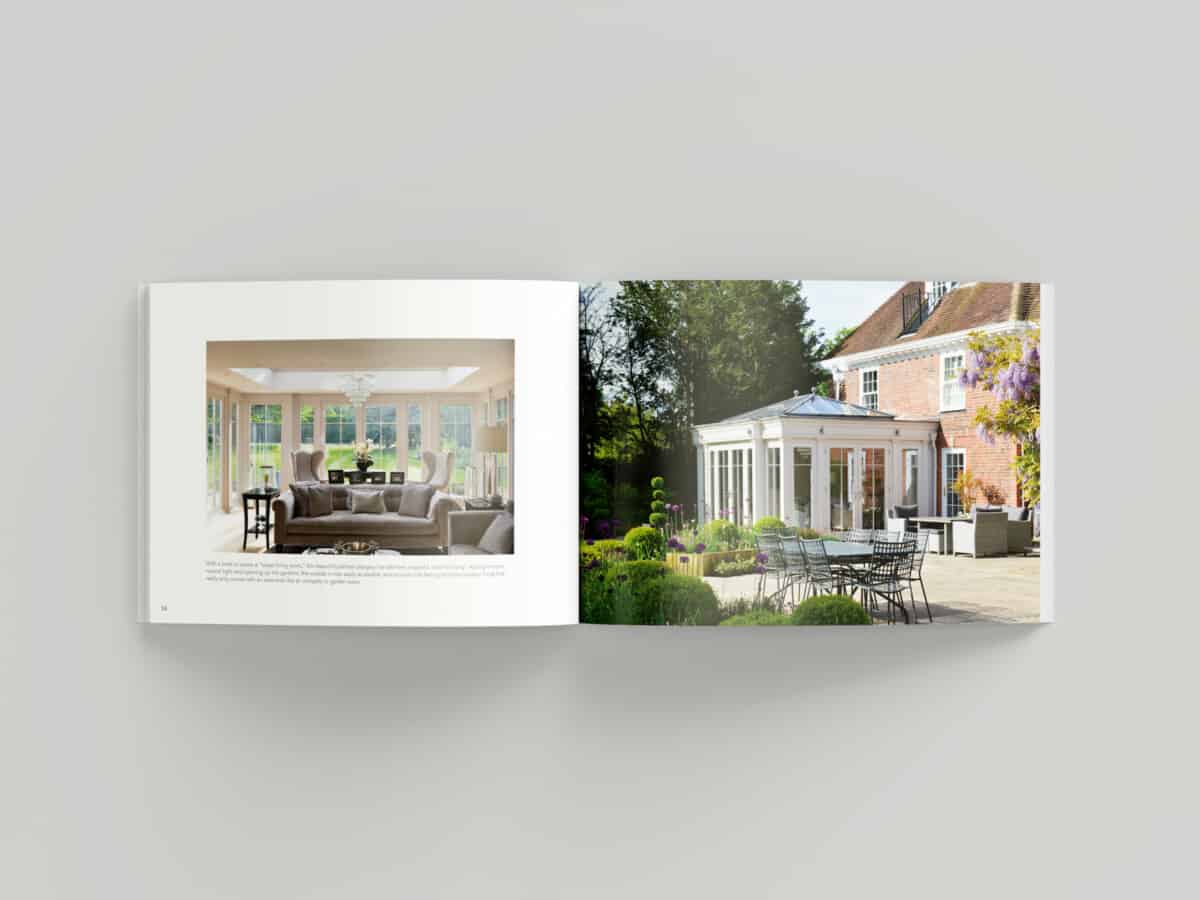 Request Our Latest Brochure
Full of inspirational designs to captivate your imagination.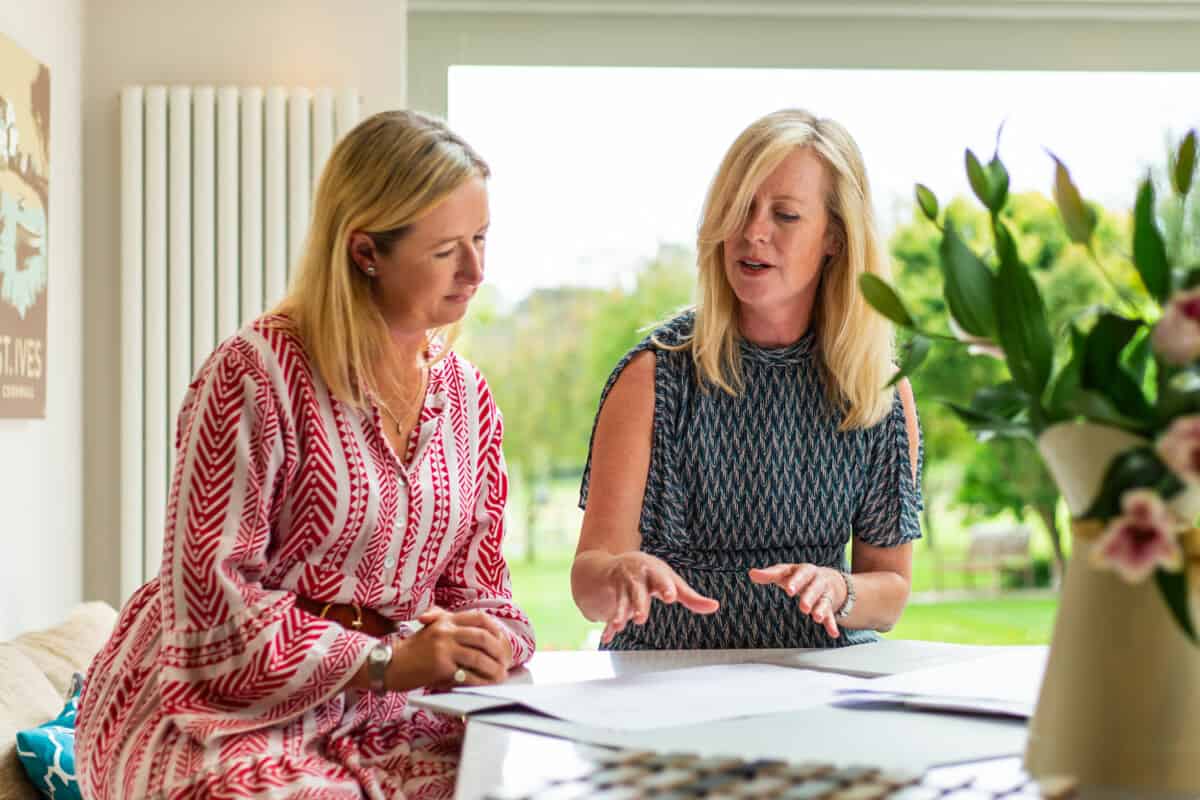 Book a Design Consultation
Our team of expert designers look forward to inspiring you.