Prospective customers will frequently contact David Salisbury asking for advice on a new conservatory project yet it is often an orangery style extension that is more appropriate for their particular design brief.
Some of this potential ambiguity stems from the term conservatory being a more familiar term than orangery, in terms of everyday language. This is further supported by how often we are asked to explain the differences between an orangery and a conservatory.
With the fundamental distinguishing factor between these two types of extension relating to the roof structure and proportion of overall glazing, there can be circumstances when an orangery is a more suitable design solution than a conservatory. So here are some common examples which highlight when one different type of building extension might be more appropriate than the other.
Kitchen Extension: Orangery
Still one of the most common briefs, a kitchen extension is better suited to an orangery, which can more readily incorporate some of the technical requirements that are a feature of modern kitchens – including AV, extraction, heating and extraction.
Whilst a kitchen can obviously be designed to function effectively within a conservatory, we would recommend an orangery style extension to provide the greatest flexibility.
Multi-Functional Space: Orangery or Conservatory
'Multi-functional' is perhaps not the most natural term but, continuing the theme of flexibility, the chances are our homes have had to perform multiple roles since the start of the pandemic. From a home office by day to a calm, relaxing space by night, either an orangery or conservatory provides the type of adaptable living space that every home needs.
Natural Light: Orangery or Conservatory
Older properties often struggle for natural light so the addition of a glazed extension is a great way to address this. The good news is that either a conservatory or orangery will help bring natural light into your home – with the fully glazed roof, that is the hallmark of a conservatory, ensuring that this type of structure will in most cases add the most light.
Best All Around Views: Conservatory
Another defining feature of a conservatory is the overall share of glazing is likely to be more than 75% (certainly more than a typical orangery) – with generous proportions like these, a conservatory will likely be the best choice to take in panoramic views from the comfort of your own home or enjoy a spot of stargazing, when the weather allows it.
Add Most Value: Orangery
A renewed focus on our homes has been one of the trends to emerge from the pandemic, perhaps supported by the knowledge that investments in the right type of home improvements nearly always add value to our properties. Of the two types of extension, with its greater proportions of solid walls and insultation, the addition of an orangery, in most cases, will add greater value than a conservatory.
Blending In: Orangery or Conservatory
Choosing to work with a bespoke designer and manufacturer should mean either type of extension can be designed to blend in with your existing property, whilst taking cues from its architecture. From paint colour to the style of roof or lantern, an experienced designer will be equally adept at designing an orangery or conservatory to complement your home.
Energy Efficiency: Orangery
Whilst advances in modern glazing negate much of the strength of this debate, it is still unarguable that the roof is the key area in any building to target heat loss. The solid roof section of an orangery is much more likely to keep the room warmer than that of a solely glass roof in a similar sized conservatory.
North Facing Garden: Conservatory
A North facing garden will present different possibilities when considering the addition of a glazed extension. The more consistent light levels, with less daytime glare and more shade, are the ideal circumstances for a conservatory. One lesser-known fact is that a conservatory that is North facing is the perfect environment for growing all different types of plants – whatever the time of year.
No doubt, the many shared features and benefits of both orangeries and conservatories will ensure that this discussion will carry on for years to come. Either way, if you're considering extending your home with a glazed structure, we would recommend starting with an open mind and seeking some expert advice from a bespoke designer and manufacturer.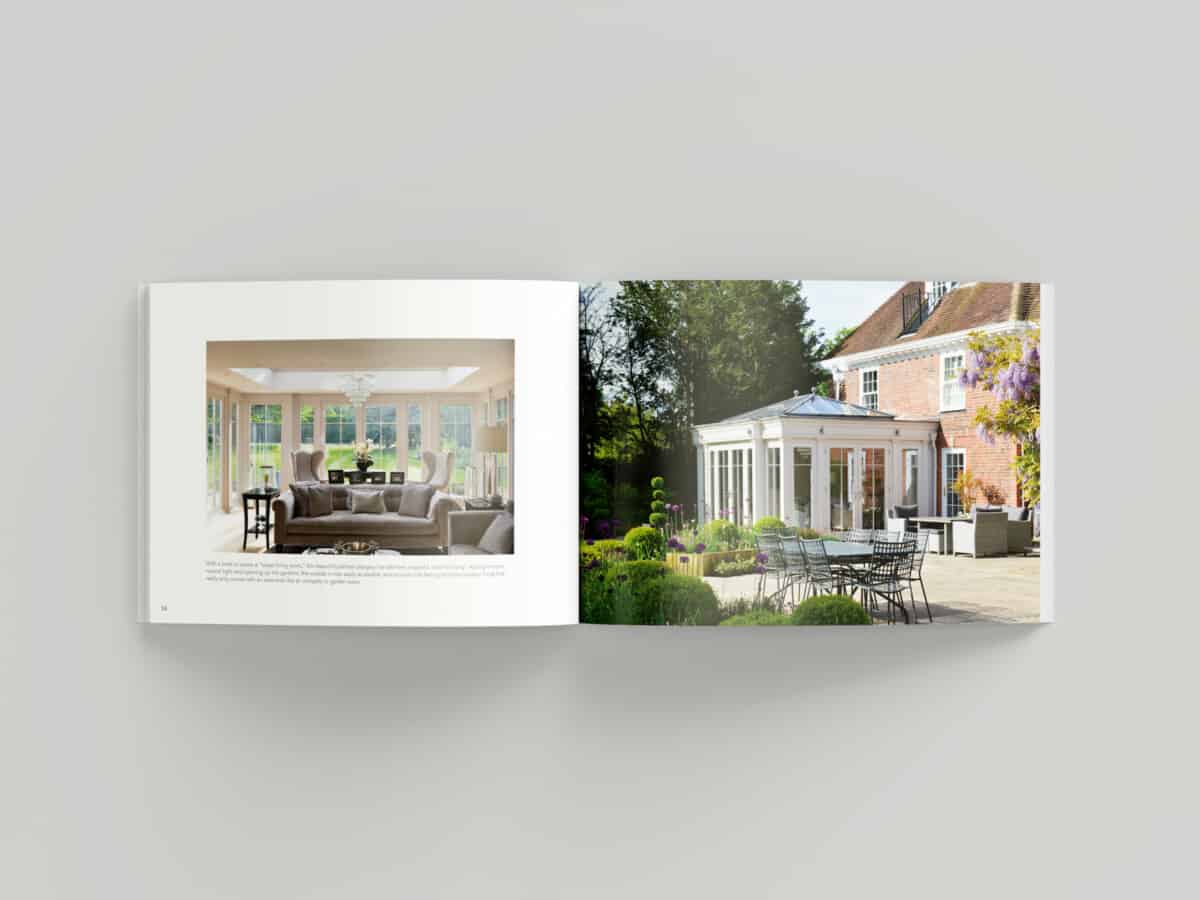 Request Our Latest Brochure
Full of inspirational designs to captivate your imagination.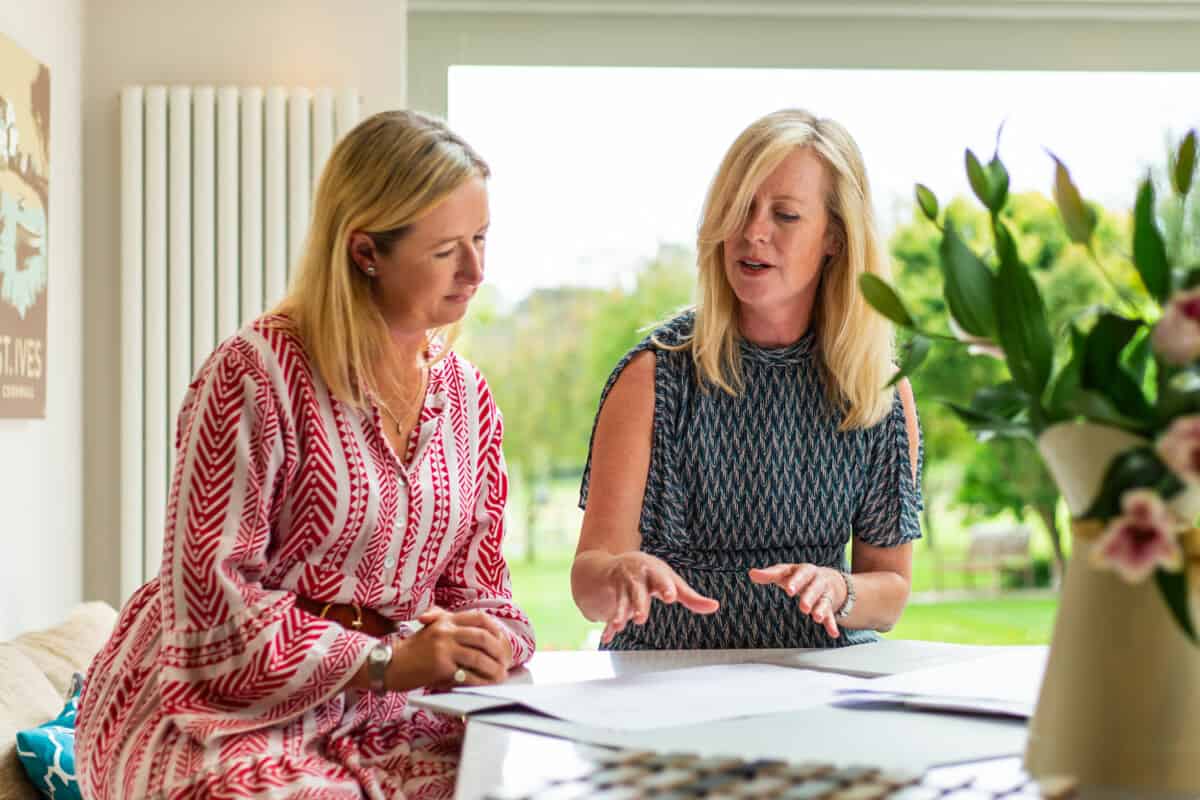 Book a Design Consultation
Our team of expert designers look forward to inspiring you.