One of the many consequences of the events of this year has been a renewed focus on our homes. As we have all spent more time at home, it has made us increasingly appreciate our house and garden space and how we use it. One of the resulting trends of this Summer has been a desire to invest in updating our properties.
Google search traffic for terms such as 'home improvement' and 'conservatory' are at record highs but what is driving this demand? The concept of 'home, sweet home' is something that we are all familiar with but, an investment in our homes will often be for financial reasons as well as for aesthetic purposes.
The trend for open plan living has been around for some time now but these multi-functional spaces have been even more relevant in recent times. Being able to join a kitchen extension to a living and dining space allows us to be preparing a meal in the kitchen whilst supervising homework, for example. Furthermore, according to research by Ideal Home, an open plan kitchen & dining space will actually add more value to your property than simply investing in updating your kitchen.
In addition to this trend has been a requirement for home office space, with the increasing prevalence of home working likely to continue, which has often put pressure on the existing layout of our homes.
Rather than move home for more space, many of us have chosen to extend our existing properties by adding an orangery or garden room. Designed for year round living, these luxurious structures add significant value, as well as space, to your home.
Exactly how much value a structure of this type adds obviously depends on the quality of the extension and the location of the property. Savills, the estate agent, has quoted up to 12% for a high quality conservatory added to a prime property.
Opening up (usually) the rear of your property to create the open place space described above is one of the many benefits that an orangery can bring. This increases the footprint (floor area) of your home and opens up endless possibilities as to the use of this space.
They tend to become the favourite room at home – one which our customers tell us they spend the most time: truly the heart of the home.
Importantly, these extensions share a common theme: linking our house to our garden. The use of bi-fold doors which, when fully retracted, create a sense of indoor/outdoor living, is a trend that continues to grow.
An orangery with its generous glazing and overhead roof lantern will also add plenty of natural light into your home, something all properties benefit from. It is also good for our physical health and mental wellbeing, whilst reducing our energy usage – further spin-off benefits of investing in a glazed home extension such as a garden room.
We are also seeing increasing demand for freestanding annexe buildings. These are buildings in their own right, that can act as a home or garden office, whilst providing additional accommodation in a separate, stand-alone structure. According to Property Investor Today, some estimates see an annexe as adding 25% – 30% to the value of a property.
This year, the concept of 'home, sweet home' has never been more important. That feeling of connectedness, to both our indoor and outdoor space.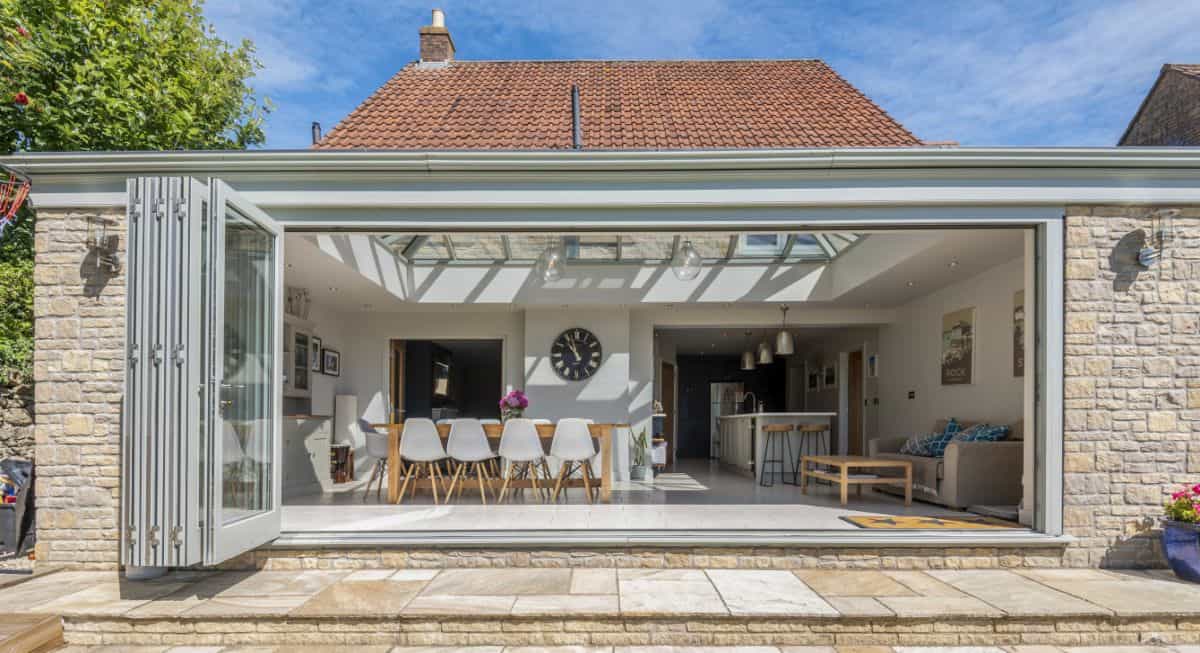 If, like many others, you want to maximise your space, natural light and enjoyment of your home and garden – whilst simultaneously adding considerable value to your home – David Salisbury's bespoke orangeries and garden rooms are designed to do this and much more.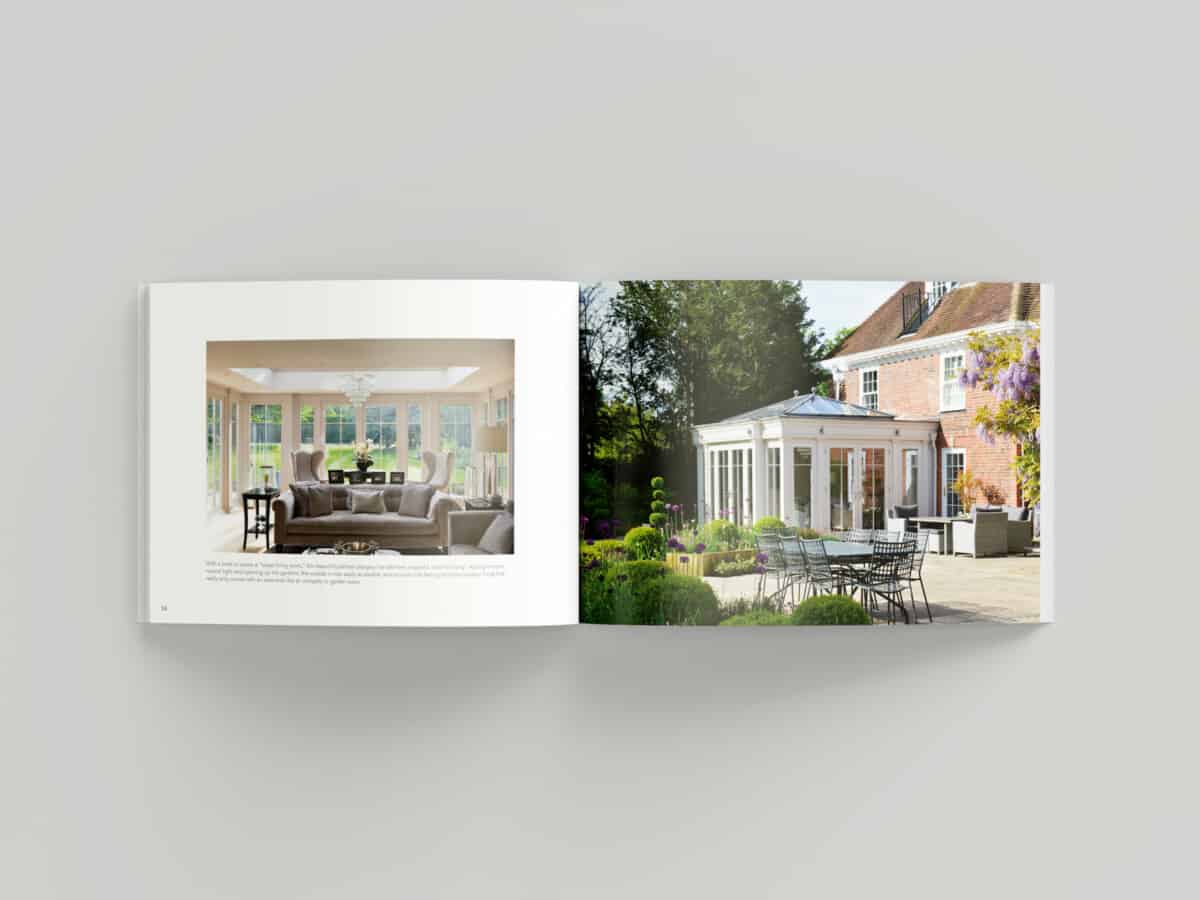 Request Our Latest Brochure
Full of inspirational designs to captivate your imagination.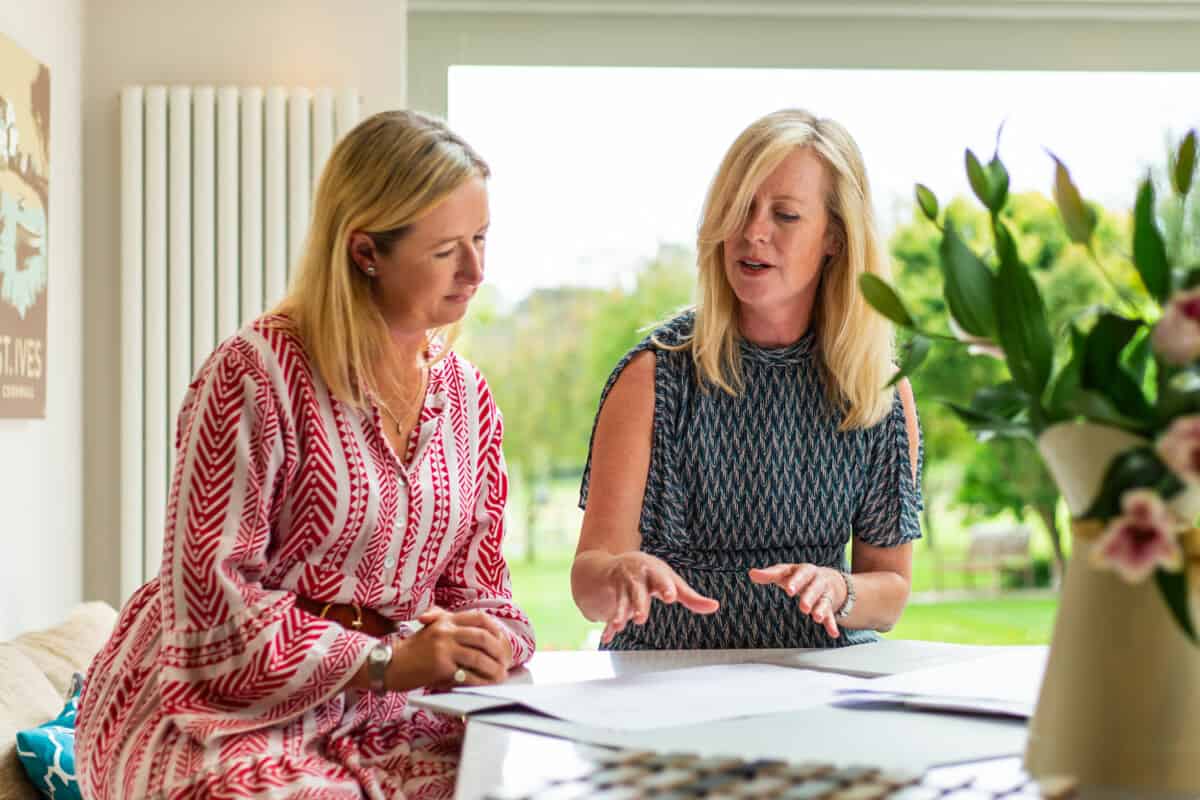 Book a Design Consultation
Our team of expert designers look forward to inspiring you.