A roof lantern is perhaps the single most typical feature of an orangery, with its size, proportion and flow of light vital to the overall success of the design.
To provide the simplest description, a roof lantern is an architectural feature designed to allow natural light into the space below. Originally conceived in the Middle Ages, they were principally used in cathedrals initially before they started to be used in the first orangeries, designed in 16th century France and Italy.
Whilst they first started to emerge in residential applications in the 18th and 19th centuries, it took the advent of modern high-performance glazing, insulation and sealants for this architectural lighting feature to come to prominence once again.
This has never been more so than over the past 18 months, when the increased focus on our homes and living spaces has created significantly increased demand for glazed extensions, whether these be orangeries, conservatories or garden rooms. If you're considering extending your home, whether to increase space or add natural light, here are 5 of our favourite orangery roof lantern designs to help inspire you.
Contemporary Dining Room Orangery
A classic roof lantern design for an orangery, which plays host to a contemporary dining room, with space for 10 people to dine in comfort. These interior photos perfectly illustrate the design details that are a feature of every David Salisbury roof lantern.
With a fully bespoke design service offered, this lantern runs the full width of this section of the orangery.
Traditional Orangery with Countryside Views
This period property in Wiltshire was the ideal location for an orangery, to open up panoramic views of the surrounding countryside. The original building suffered from low levels of natural light, so the design needed to ensure the new space was filled with abundant light, something that was augmented via this substantial rectangular roof lantern.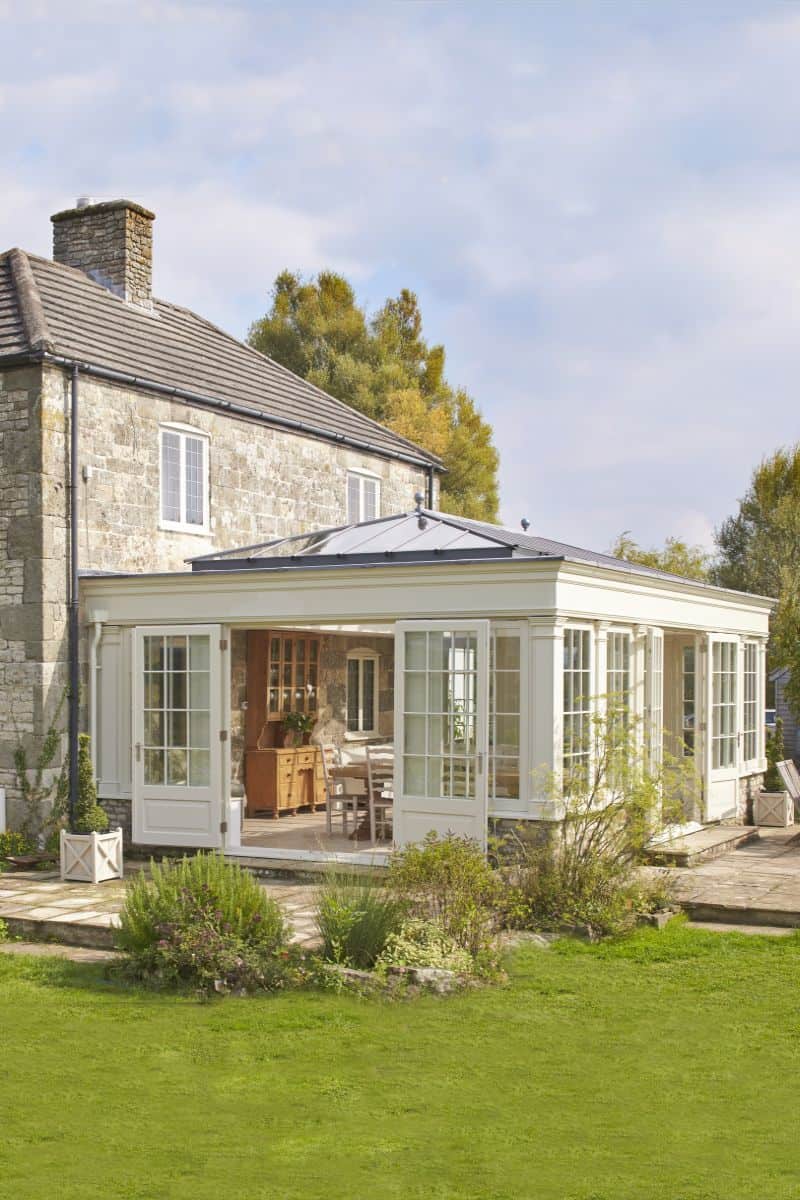 Bespoke Design
Usually, the footprint of the orangery will dictate or, at least influence, the size of the roof lantern.
In this case, the stepped design of the orangery meant that the roof lantern had to be designed to work proportionately with the main, widest section of the structure. Whilst the finished lantern is narrower than the example above, it works in symmetry with the roof and is rounded off with traditional candle-style light fittings for a sympathetic period finish.
Domed Lantern Design
Rectangular lanterns tend to be the most common examples and hence are the most widely available, but the intricate design skills required to construct and install a domed roof lantern are an altogether different demand in terms of technical and engineering requirements.
A great example is this one from our London orangery showroom at The Chelsea Gardener, which is open every day. The aesthetic beauty of a domed lantern can only really be appreciated fully in person.
Triple Domed Lanterns
If a single dome looks impressive, how about this stunning property in Kent with triple domed roof lanterns? Whilst this substantial orangery has significantly increased the living space of this period home, it is the design of the triple lanterns that are the defining features of this structure.
So that's 5 examples of our favourite orangery roof lantern designs, each of which share some common characteristics: providing abundant natural light, symmetrical proportions and bespoke design options.
Let us know which one is your favourite and why?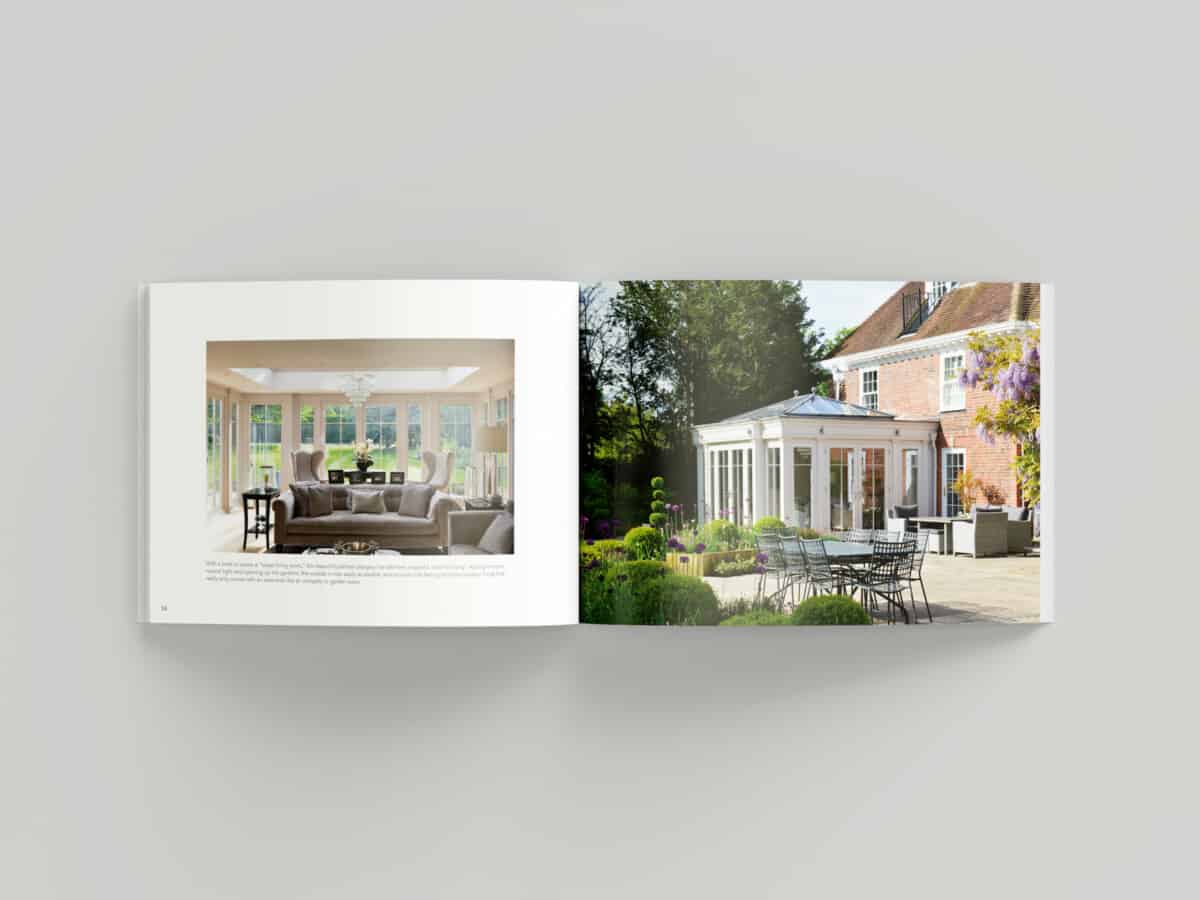 Request Our Latest Brochure
Full of inspirational designs to captivate your imagination.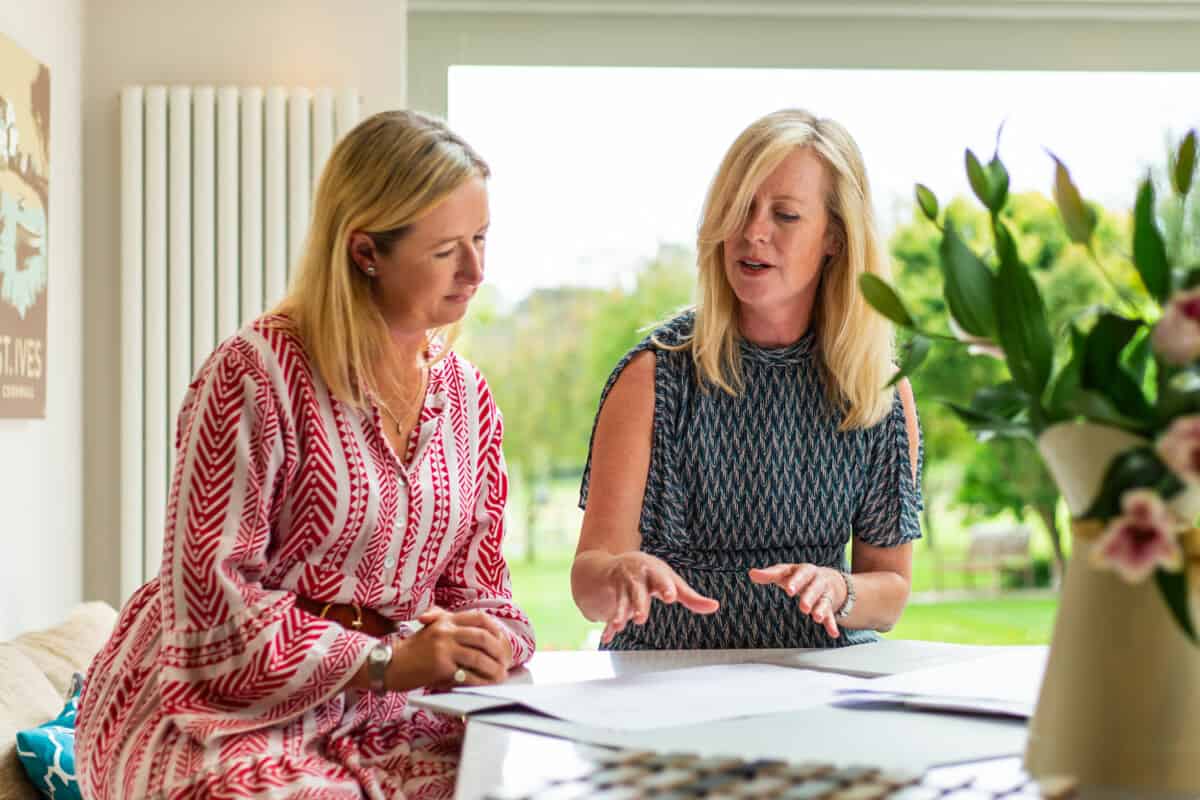 Book a Design Consultation
Our team of expert designers look forward to inspiring you.