How to design your dream kitchen in a bespoke orangery? Visitors to last Saturday's joint design event at Tom Howley Kitchen's Esher showroom, the latest collaboration working in partnership with David Salisbury, were treated to some expert advice from these market leaders in their respective fields.
An orangery kitchen extension continues to be one of our most popular design briefs and reviewing just how many of the same projects both David Salisbury and Tom Howley Kitchens have been involved in underlined the logic for this relationship.
We formally teamed up with Tom Howley during the course of 2018, and held our first joint events at their Bristol and Chelsea showrooms in the second half of the year. We now recommend each other on projects all around the country.
Last weekend's event in Esher pitched us into a prime sales area for both companies, so it was a great opportunity for our respective sales designer teams to work together to provide their expert design advice to attendees – who were treated to some delicious canapés and drinks in the showroom on a typically rainy November Saturday.
Tom Howley himself was there, presenting to potential customers with his usual brand of passion and enthusiasm. Karen Bell, David Salisbury's Sales Director, was joined by our Senior Sales Executive Jacinta Duckering, along with leading sales designers David White and Eddie Spillane.
It was a pleasure to meet more of the Tom Howley team, with Odette Fortune, their Esher showroom manager, making us feel particularly welcome, along with sales designers Chelsea Tallentire, Signem Caouki and Paul Varndell.
By the end of the event, both companies had secured a good number of new customer opportunities – but, most importantly, those who attended were able to attain some expert advice on transforming their homes from designers from both David Salisbury and Tom Howley.
We are already in discussion about further joint events with Tom Howley, with their showrooms at Guildford and Tunbridge Wells next on the shortlist for consideration in 2020.
So how to design your dream kitchen in a bespoke orangery? Rather than wait until our next event, we can happily arrange a personal appointment for you with sales designers from both companies…
…#teamwork!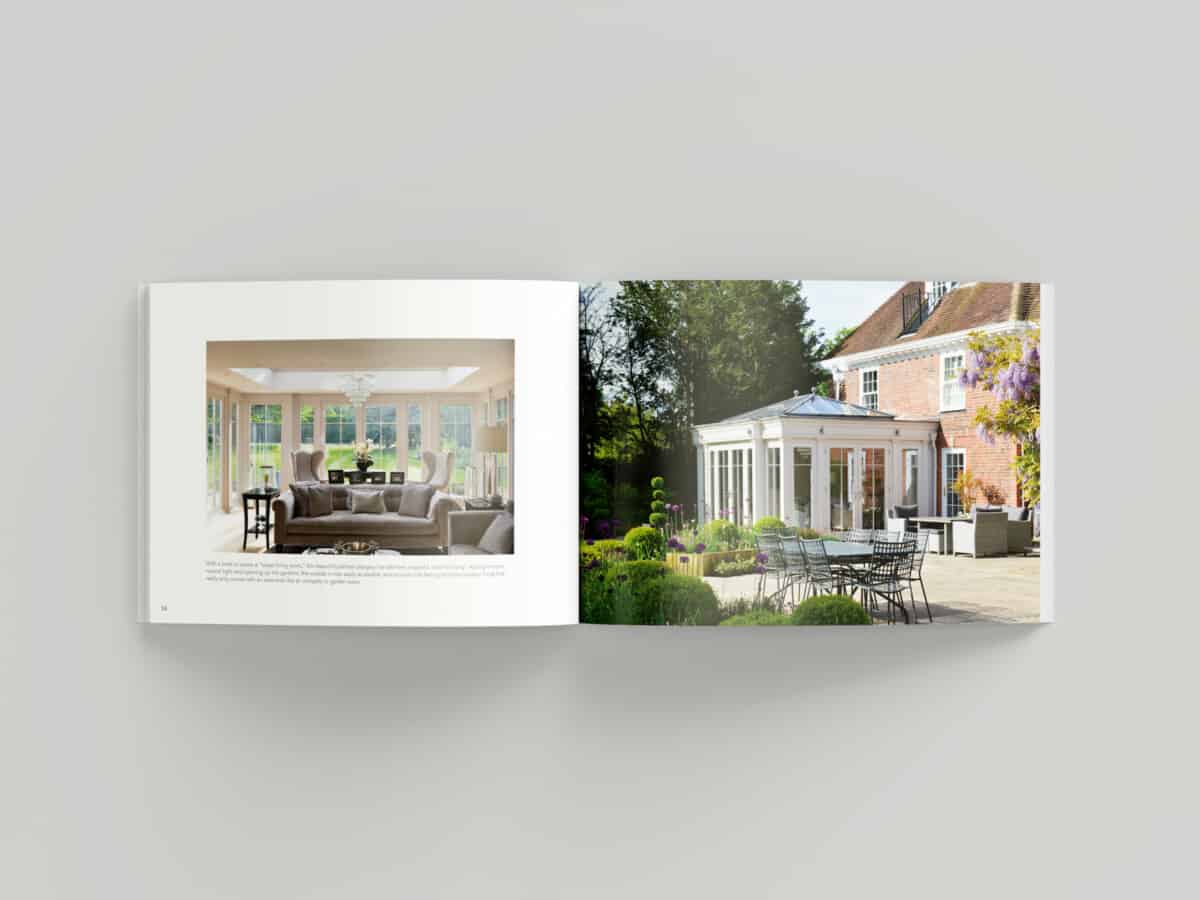 Request Our Latest Brochure
Full of inspirational designs to captivate your imagination.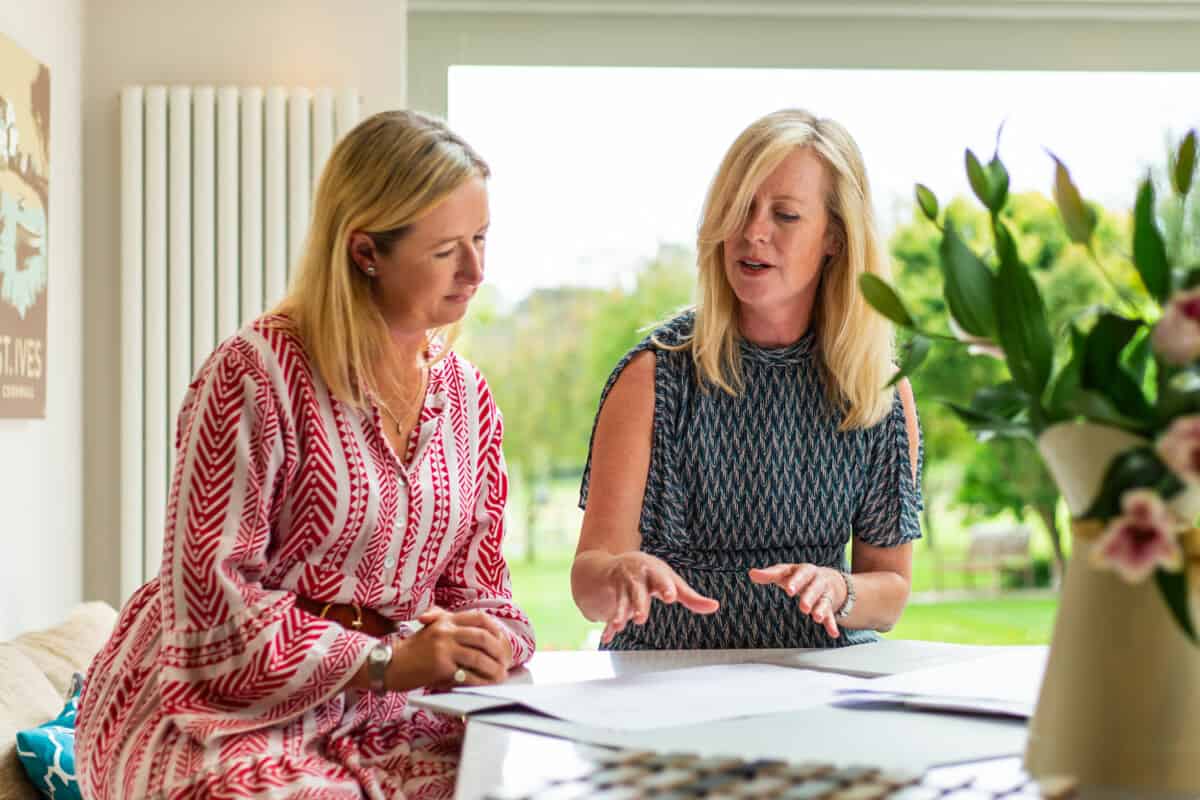 Book a Design Consultation
Our team of expert designers look forward to inspiring you.